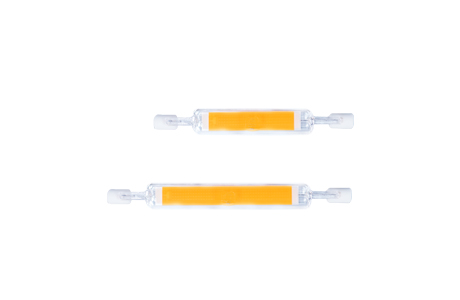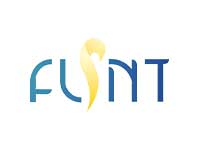 R7S Bulbs
Customize from 4w to 12w high lumen COB LED R7S factories, dimmable or non-dimmable for choice.
Read More >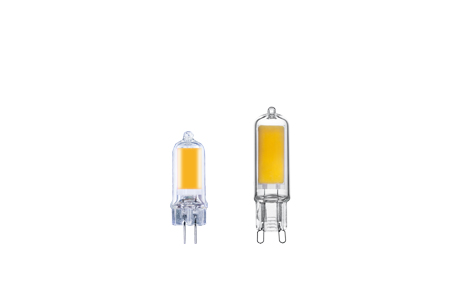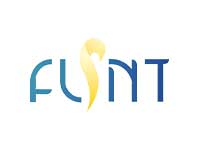 G4G9 Bulbs
Customize from 2w to 4w high lumen China G4 led bulb light and cob g9 led lamps manufacturer, dimmable or non-dimmable for choice.
Read More >
Difference between G4 and G9 Bulbs
G4 and G9 refers to different models of light bulbs (lamp beads) pin type, G is on behalf of two or more pins of the lamp head lampholder, and this is used in the light bulb refers to the category of light bulb pins; behind the 4 or 9 or 5.3, 6.35, etc. are referred to the distance between the center point of the pins.
For most of the led lights are now used G4 G9 bulbs, these two differences are very obvious, the most fundamental difference is that G4 can only do low-voltage, because the distance between the pins is too close, so if your light is G4, then the light ceiling panel must have a transformer. Check directly from led light g4 manufacturer. And now G9's only do high pressure, that is, if your light is G9's then there must be no transformer above the light.
The difference between g4 g9 bulbs lie in the level of operating voltage. G9 bulbs common operate voltage ranges from 220-240V). G4 bulbs are of low voltage between 12V and 24V in China led lighting G4 manufacturer